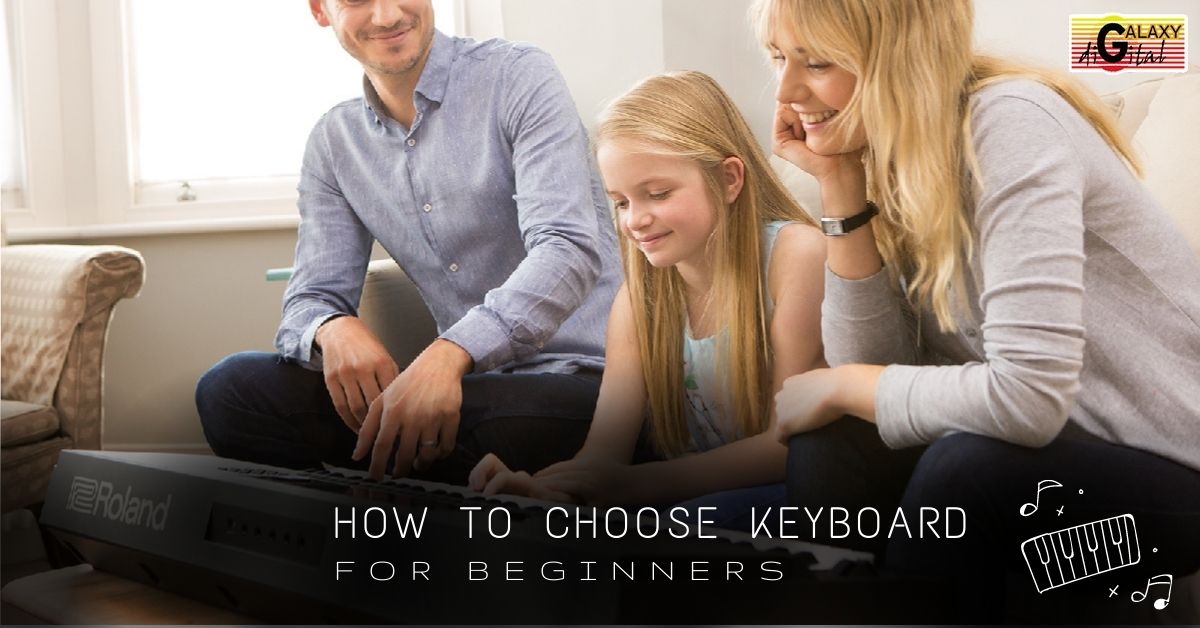 Choosing the best musical keyboard for beginners depend upon certain parameters, one must pay attention to it. Every student has different needs, one might require to compose his/her own tunes or one might even require a transition from keyboard to a piano, etc.
Here we have discussed some parameters to consider before purchasing your first musical keyboard.
While purchasing the best musical keyboard especially, sound quality is one of the most important considerations often left neglected. No artist can compromise on this aspect and choose to let his performance fall beyond the standards.
For all those aspirational students, looking to compose their own music in any form, recording capabilities feature is a must to have.
Having endless possibilities, paying close attention to keyboard size and overall weight should be one of the criteria. For just an amateur, it is advisable to have a full size along with weighted keys to start off.
Action of a keyboard is nothing but how well the keys perform or respond to when pushed down by an individual. Every Keyboard's action varies in resistance as well as firmness. Keyboard for beginners should have weighted keys in the initial phase of their music education.
05.
Computer connectivity
Though this parameter is not a must to have while purchasing a beginner keyboard however many of the best brands offer this feature. There's no harm in exploring such features as it gives an opportunity to the artist within to unleash his/her creativity.
One important thing before choosing the best music keyboard for beginners is to know how many keys do you need and this mostly depends on the genre one usually plays or intends to get into. For example, to play the song 'Twinkle Twinkle Little Star, one does not require a lot of octaves. So if you are only interested in pop and rock or in traditional choose wisely.
we understand choosing the perfect keyboard for yourself or your spouse or a friend could be exhausting. But this article would make it much easier especially choosing best keyboards for beginners.
Because in the end, it is not just a "keyboard", it is the greatest gift you can gift yourself or others. Gifting oneself with a hobby for life and a sociable skill. Not just that, it could even open doors for a career.